Japan's national food – Curry
Curry is so widespread in the Japanese culture that it can be described as Japanese culture.
Per capita, the Japanese eat curry 79 times a year, and it also ranked high on the list of favorite Japanese foods.
While eating a lot of curry at home, such as parents' home cooking and retort curry, there are also many curry shops.
There are nearly 3,000 curry shops across Japan, and you will see many curry- specialty shop when you walk around the city.
Japanese eat home-flavored curry at home and professional-flavored curry at restaurants.
Curry has become a national food in Japan, eaten both inside and outside.
Why Maji Curry?
The Kanda area of Tokyo is famous in Japan for curry specialty restaurants.
The Kanda area holds an annual competition, the Kanda Curry Championship, to decide the best curry restaurant in Japan.
Our Maji Curry has won the Champion Title there twice.
In 2018, the first time it competed in the competition, it won the championship within seven months of its establishment, the shortest time ever recorded considered legendary.
Maji curry, the number one restaurant in Japan, has opened branches in Thailand, USA and Singapore, with a lot of customers in each of these countries.
MAJI CURRY has received positive feedback from people not only in Japan but also in other countries.
We are confident that our taste can be enjoyed by people from all over the world.
Our target is to open 250 shops worldwide by 2030.
Signature
■Curry roux
Maji Curry's curry roux is the most familiar European-style curry to the Japanese.
The curry is created in spicy and stewed flavors that can be eaten every day.
The curry is made with broth and spices, has a perfect balance of sweetness at first and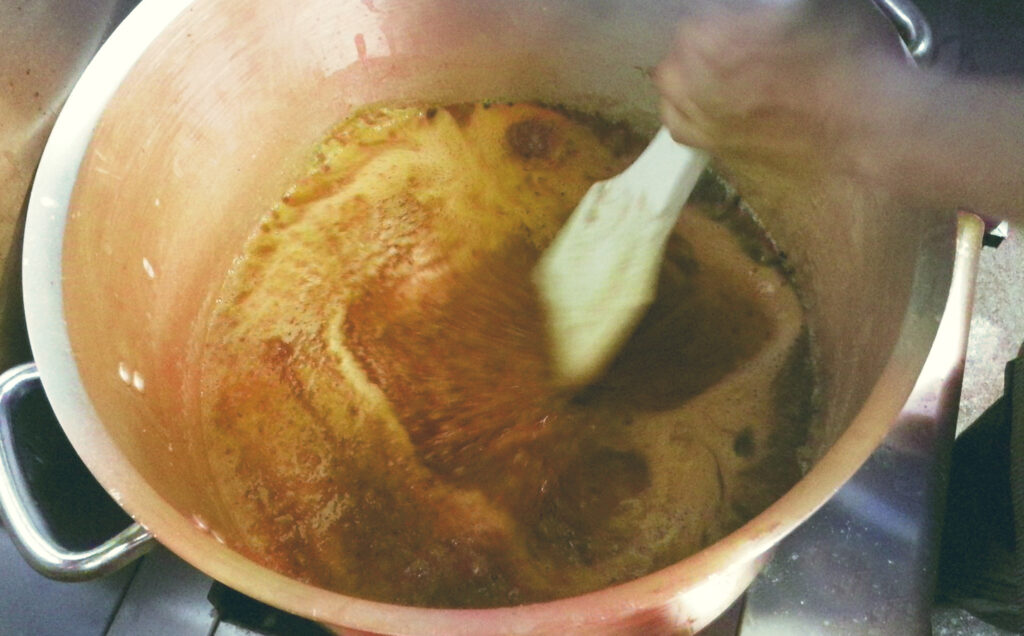 ■Ingredients
By preparing ingredients at each restaurant, we are able to source better tasting ingredients and also serve these ingredients in a tasty way.
The hamburgers are also cooked in the shop, which is why they have attracted so many customers.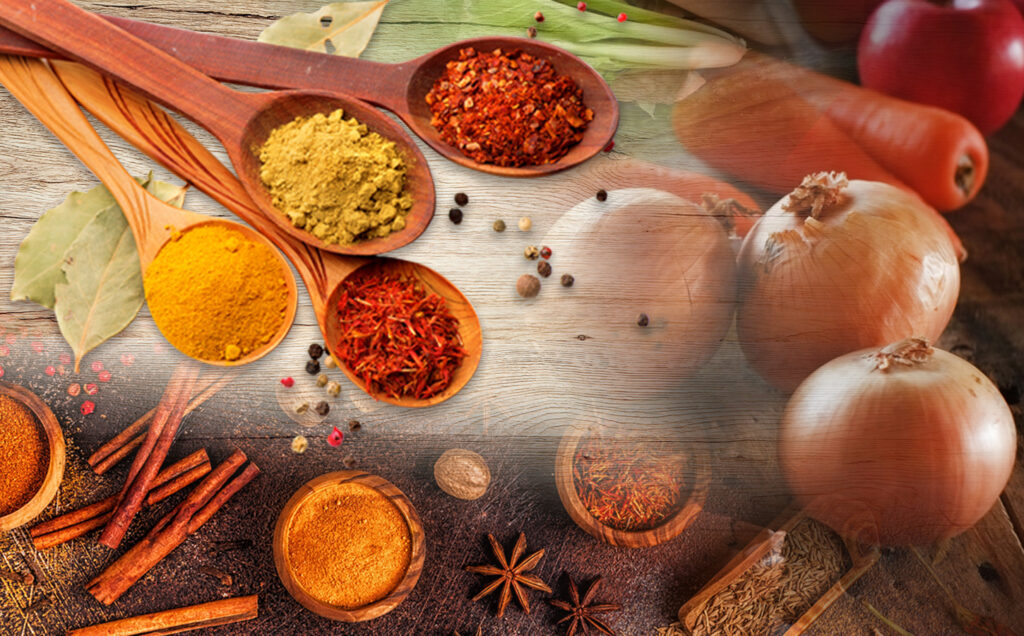 ■Kami Fukuzuke (pickled vegetables)
These original Fukujinzuke are popular not only in shops, but also online order in Japan.
It is marketed under the name 'Kami Fukuzuke', from 'delicious fukuzuke from god'.
These are also prepared at each restaurant and handmade from raw vegetables.
It has a sweet and salty taste that goes well with curry, and it can be said that this is the best accompaniment to curry.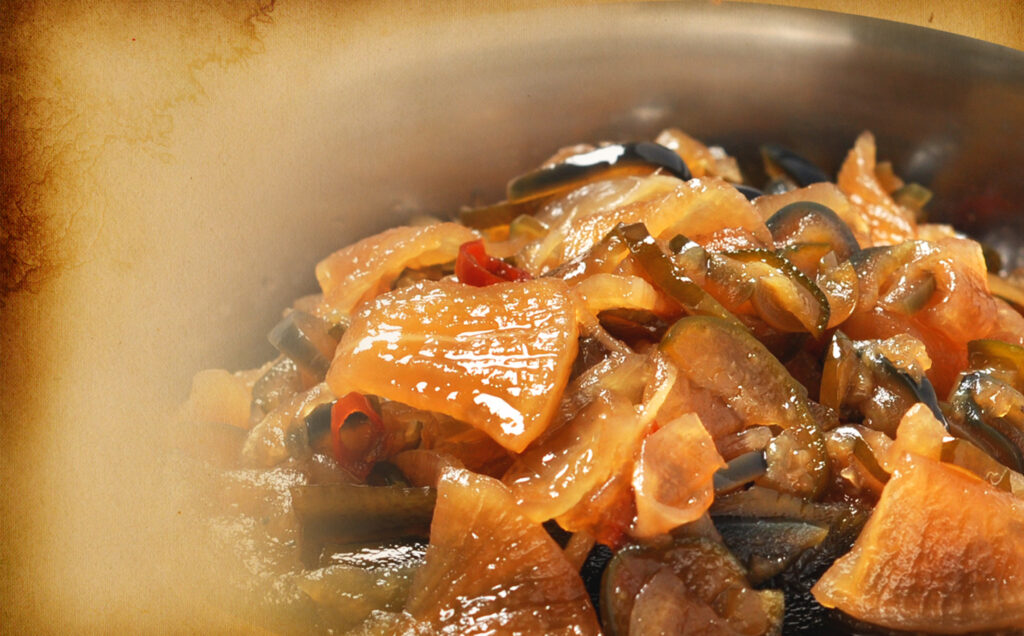 ■Menu
We hope that many people will enjoy it and come back again and again,
Many toppings are available at Maji Curry.
Homemade hand-kneaded hamburger steak with cheese fondue sauce, which was highly recommended in the Kanda Curry Championship, a competition of curry specialty restaurants in Japan.
Hand-prepared pork cutlets, melt-in-your-mouth beef that is cooked in the shop until it melts, plenty of vegetables, fried prawns, etc…
Toppings are changed according to the preferences of people from different countries.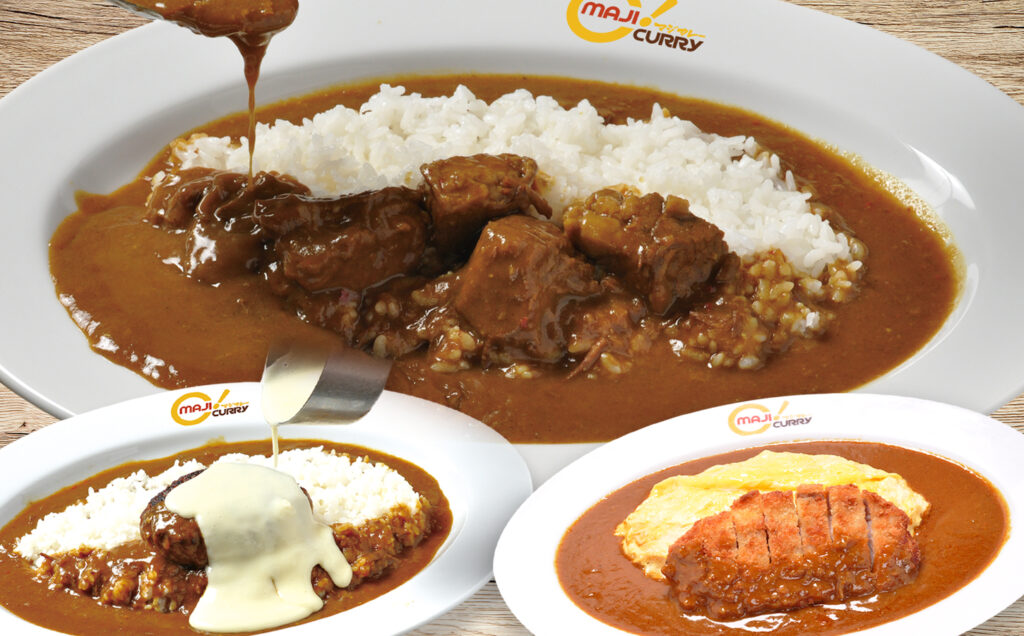 Estimated Profit Model
(This does not constitute in a guarantee of profits from the Franchisor)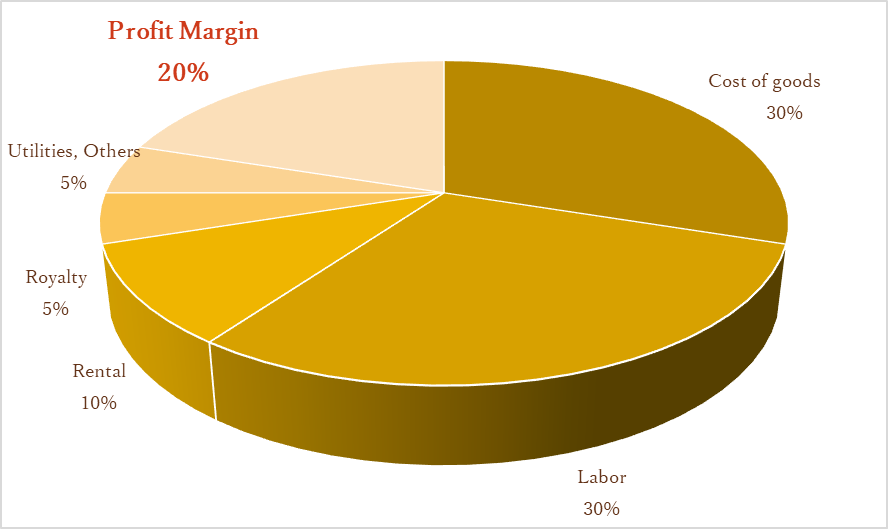 Menu
Store Layout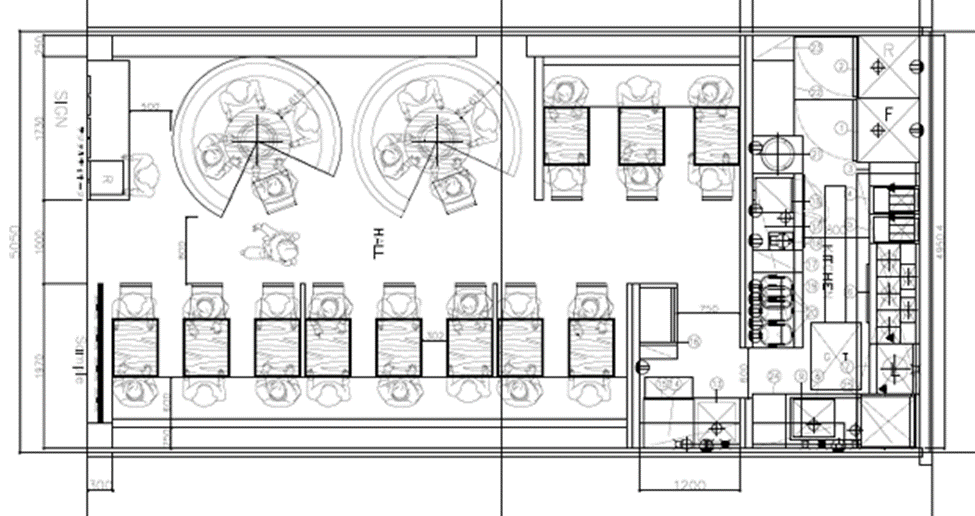 APPLICATION PROCESS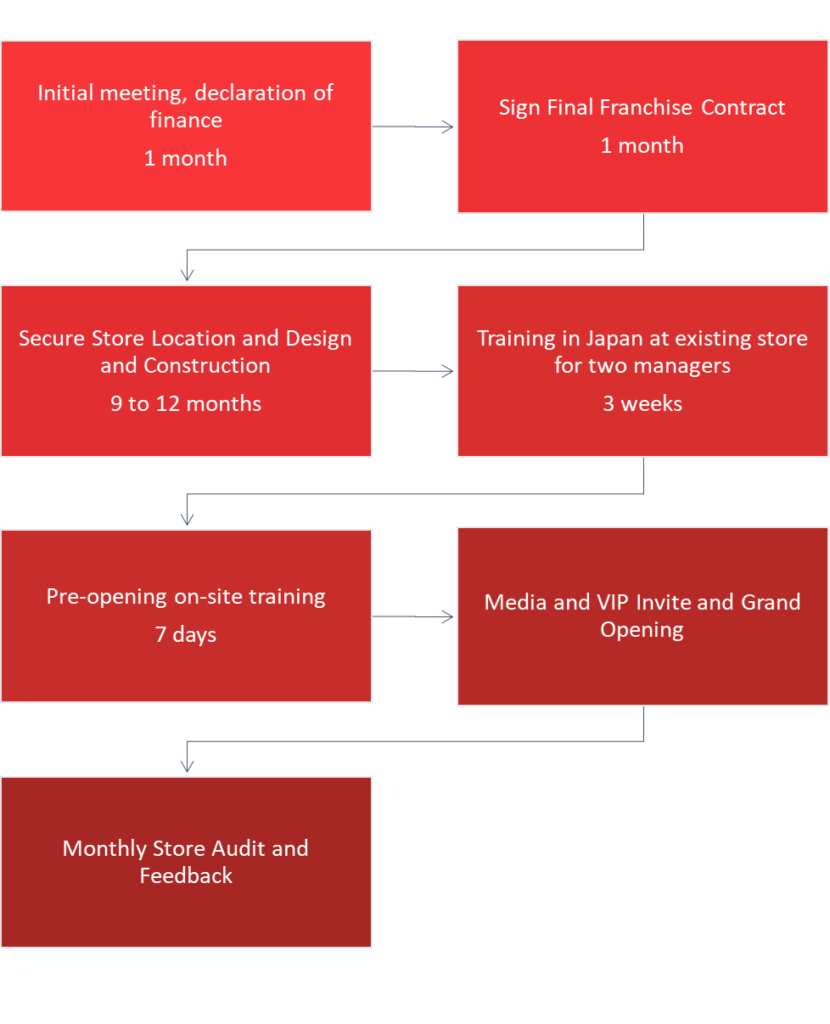 Downloadable materials
Contact
Franchisees wanted. If you are considering a new business, renewal or change of business category, please feel free to contact us.